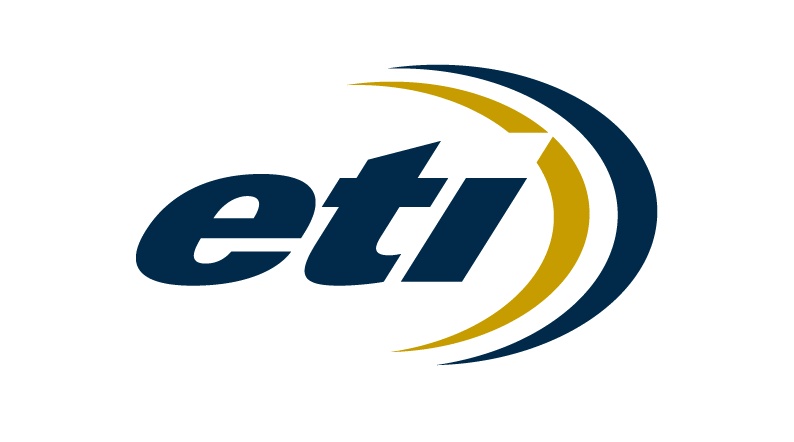 ETI is a well established consulting firm which offers a wide range of specialised services in the field of information technology, business reporting and business analysis. Founded by experienced computer and networking experts, ETI is continuously evolving - sustaining cutting-edge expertise for the future while satisfying client requirements today.
ETI has been a global provider of programming and business analysis since 1991. Since ETI provides services both at the private and public sectors.
Reporting
Need custom reports from your databases? Look no further, ETI provides over 20 of report writing experience. ETI specializes both in Liveware R&R Report Writing and SAP Crystal Reports.